My second jumping lesson… read first lessons post here
I've got this ground pole business down now. I feel like a Queen surveying her realm when I look at a line of ground poles. Used to scare me to death to see two ground poles in a row.. but now? "What is this pathetic excuse of an exercise with just two measly ground poles? pfftt."
So when the instructor set up a "Box" with ground poles… Ppffftt. No biggie.
She explains the exercise below. Trot in, keep turning right.
I've got this.
I'm cocky.
I am Phillip Dutton riding a Beginner Novice event with ease!!
.
.
.
Then the instructor raised the poles.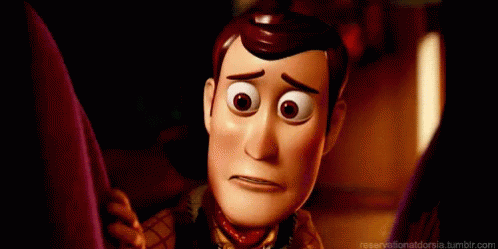 I trotted toward the box, eyes up, position a bit shaky, but holding up okay.  As soon as the pony hopped over the first cross pole, I immediately looked down. One trot step in the middle, and Pony put the breaks on for the next cross rail.
I had a momentary "Oh Shit" type feeling, but since we really didn't have any speed it didn't unseat me much. Pony kindly did a slow, calm hop over the second cross rail (saving my butt).
Whew! Made it through!
At this point I have to make an immediate right turn and line back up with the box for the second line.
I was a few strides out, staring down the quickly approaching cross rail…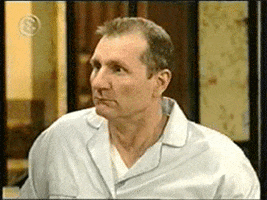 Utterly freaked out.
Pulled the pony off the line and circled.
I didn't even think. I just saw the first cross rail, panicked, and immediately turned the pony.
As soon as I realized what I'd done, I realigned the pony, and we popped through the box again. Immediate right turn, and hopped the next line.
After third line, I was so giddy that I thought I was done and went back to the rail, completely forgetting I was supposed to do one more line of jumps. Ha!
I swear though, that second line, I could actually hear my anus clamp shut in fear.
……….
As a side note: This is the very first lesson I've ever taken where the word "twerking" was used to describe my riding position. HAHAHA!
Yes, I am so dang good, I can twerk while jumping. jk. I don't even know if twerk's a word.
…
I'm starting to question my goal of participating in a beginner level eventing competition next fall.  Or maybe I just need to invest in some dark brown riding breaches. 😉😂