I'm fed up with the whole "power of positive thinking" movement!
Ode to the Power of Defensive Pessimism!
What if…
What if I fall, what if I die, what if I break a leg!

What if I feed, and it's all wrong, what ever should I be doing?

What if I today I skipped my helmet, imagine would could happen!

What if today, with winds a howling, I chose to lunge instead?
Terrible ode.
Worst Ever!
Julie Norem, a psychology professor at Wellesley College, studies people she calls "defensive pessimists" who deal with anxiety by thinking about everything that could go wrong.
Her studies show that by processing the negative possibilities, defensive pessimists relieve their anxiety and work harder at their task to avoid those pitfalls. Several studies by Norem and others suggest that forcing optimism or a positive mood on an anxious defensive pessimist can actually damage performance on tasks that include math problems, anagrams and playing darts.
….
What ever…. You've already stopped reading.
You're pouring yourself a glass of wine, and practicing your "positive thinking" right now, aren't you?
Let me help you with that…
When the mind is negative, poisons are released into the blood
Really?
Poisons?
Or this…
Think positively, expect only favorable results and situations, and circumstances will change accordingly.
Another useful technique is the repetition of affirmation.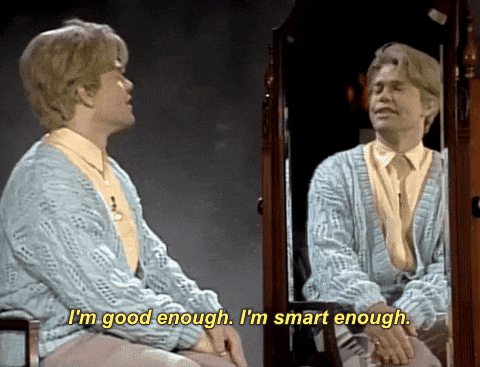 Or this gem..
Resolve to be cheerful, no matter what happens.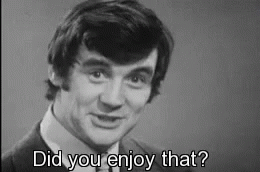 Or, just don't bother with adult responsibilities at all…
Do things that make you happy! If you don't feel like doing something, don't do it.
….
that's all.